SKU: AirFLOOR-V1 1.2/1.6/2.6/3.9
Category: Rental Creative
AirFLOOR-V1 is a novel LED digital display device that we customize for use in indoor and outdoor exhibition halls.
Specially designed in terms of interactivity, load-bearing, protective performance and heat dissipation performance, it can adapt to high-intensity pedaling, and can realize interactive LED floor tiles for various applications such as floor, ceiling and T-stage.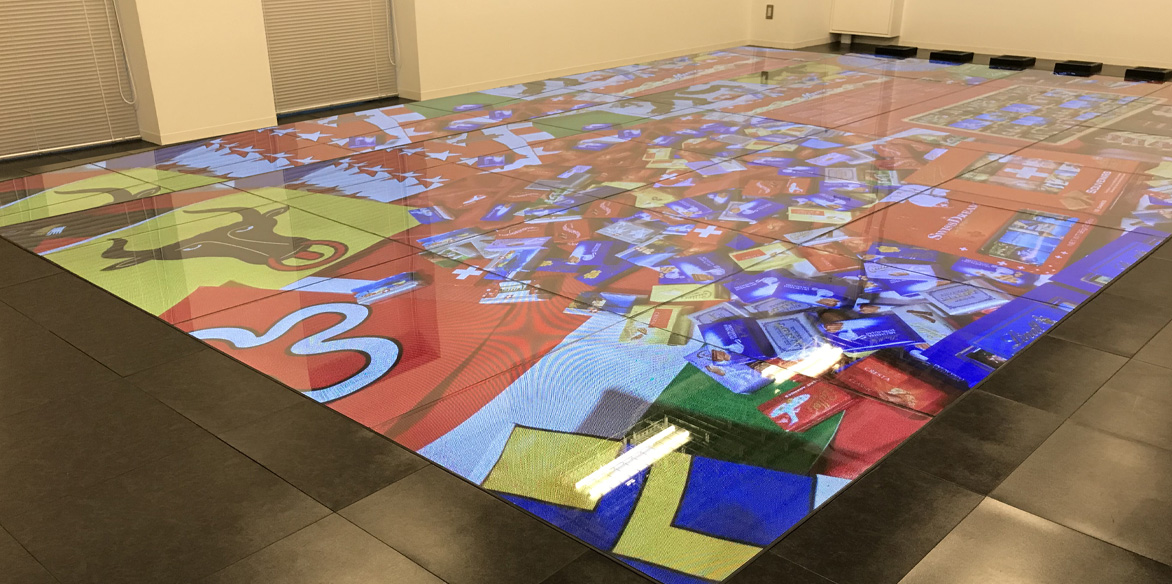 Height Adjustable Floor Display
• Ultra-Slim and Light Weight
• Extra Wide Viewing Angle
• IP 65 Waterproof
• Adapts to any Uneven Floor
Efficient heat dissipation design
Built in heat dissipation system can effectively discharge
the heat generated during work.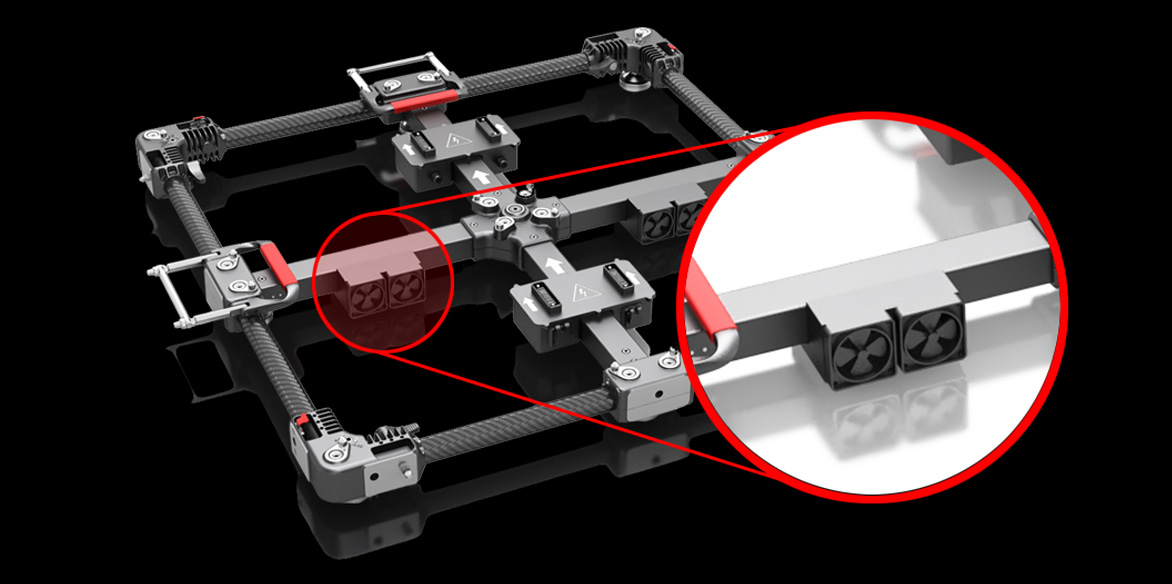 Super Lightweight
Single Cabinet weighs only 7.5 kg, 46 kg per m², total thickness down to 125 mm.
High Load Bearing
Front Side Loading Limit Up to 2500 kg.

Product parameters
AirFLOOR-V1 1

AirFLOOR-V1 1.6


AirFLOOR-V1 2.6

AirFLOOR-V1 3.9*

AirFLOOR-V1 4.8*


Physical Pitch(mm)

1.25

1.6

2.6

3.9

4.8


Pixel Density

640,000 pixels/m²

360,000 pixels/m²

147,456 pixels/m²

65,536 pixels/m²

43,264 pixels/m²

160,000 pixels/panel

90,000 pixels/panel

36,864 pixels/panel

16,384 pixels/panel

10,816 pixels/panel

LED Module Dimensions (mm)

250 × 250

250 × 250

250 × 250

250 × 250

250 × 250

Panel Dimensions (W × H × D) (mm)

500 × 500 × 73.5

500 × 500 × 73.5

500 × 500 × 73.5

500 × 500 × 73.5

500 × 500 × 73.5

Physical Resolution of Module (W × H)

200 × 200

150 × 150

96 × 96

64 × 64

52× 52

Physical Resolution of Panel (W × H)

400 × 400

300 × 300

192 × 192

128 × 128

104×104

Weight Per Panel(kg/panel)

7.5

7.5

7.5

7.5

7.5

Processing

14-16 bit

14-16 bit

14-16 bit

14-16 bit

14-16 bit

Colours

281 trillion

281 trillion

281 trillion

281 trillion

281 trillion

Contrast Ratio

20,000 : 1

20,000 : 1

20,000 : 1

20,000 : 1

20,000 : 1

Average Power Consumption(w/panel)

72 - 120

72 - 120

50 - 80

50 - 80

50 - 80

Max Power Consumption(w/panel)

240

240

160

160

160

Brightness(nits)

400 - 600

400 - 600

600 - 1,000

600 - 1,000

600 - 1,000

Refresh Rate

3,840 Hz

3,840 Hz

3,840 Hz

3,840 Hz

3,840 Hz

Horizontal Viewing Angle

160°

160°

160°

160°

160°

Vertical Viewing Angle

140°

140°

140°

140°

140°

Expected LED Lifetime (Max)

100,000 Hrs

100,000 Hrs

100,000 Hrs

100,000 Hrs

100,000 Hrs

Servicing

Front

Front

Front

Front

Front

IP Rating

IP 65

IP 65

IP 65

IP 65

IP 65

PDF Download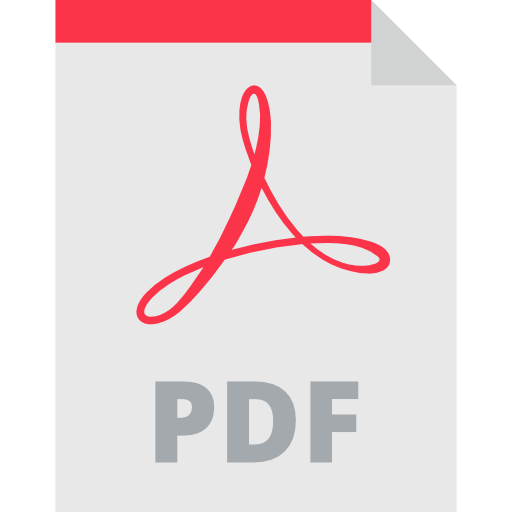 AirFLOOR-V1