SKU: AirMAGICBOX 2.9/3.9
Category: Rental Creative
CreateLED's AirMAGICBOX LED display is the industry pioneer in 3-dimensional indoor LED display systems.
This unique "LEGO" like display can be built into any 3-dimensional cubic shape, thus providing endless creative possibilities. The omnidirectional viewing angle, high contrast ratio, superior colour fidelity and mechanical accuracy of the AirMAGICBOX range combine impeccably to form the ultimate 3-dimensional high resolution indoor LED display. AirMAGICBOX is used extensively in the retail centers, TV studio's, car shows, and entertainment industries and is available in a variety of pixel pitch options to suit all applications. AirMAGICBOX may be used for fixed or rental applications.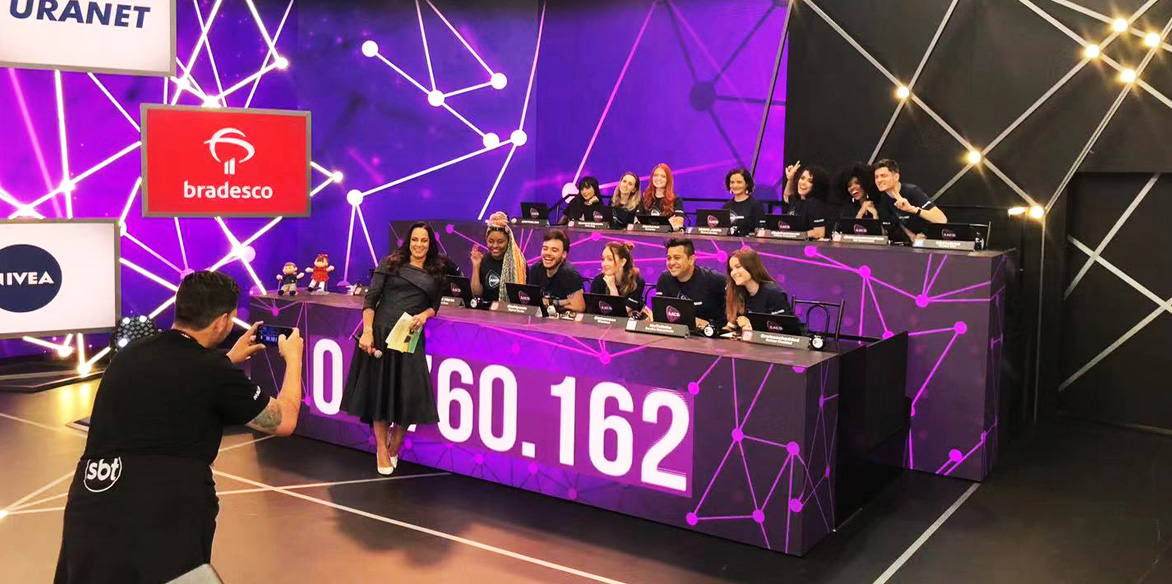 Modular Cubic Display
• Variable Cube Designs Join,Stack or Hang
• Superior Colour Performance
• Create Interesting 3D Shapes
Easy Installation,Easy Maintenance And Quiet
Front serviceable,magnetic docking modules design allows easy maintenance.
Fanless design ensures its whisper-quiet operation.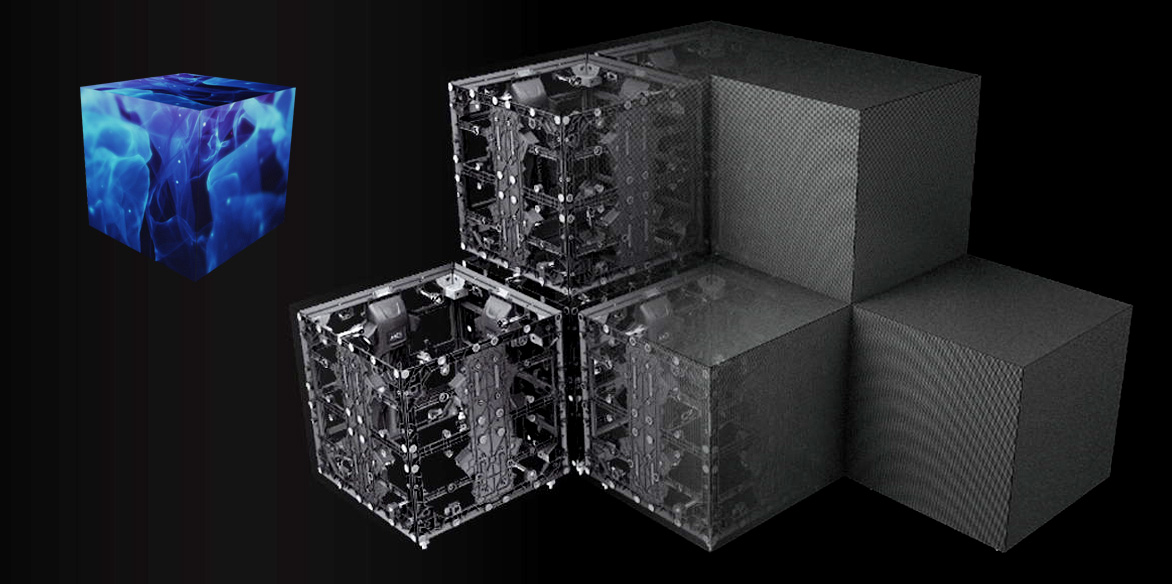 Create Interesting 3D Shapes
The flexible modular cubic design allows the cubes to be arranged and configured to produce interesting 3 dimensional shapes, such as a
Great-Wall or a Roman Pillar Railing.

Simply build your 3D design and populate it with magnetic docking modules.
360 ° full view viewing experience
360 ° full view playback and magic cube display can obtain shocking visual effects when viewed from various angles.

Product parameters
AirMAGICBOX-2P

AirMAGICBOX-3

Physical Pitch(mm)

2.9

3.9

Pixel Density

118,336 pixels/four side box

65,536 pixels/four side box

28,224 pixels/side

16,384 pixels/side

LED Module Dimensions (mm)

250 × 250

250 × 250

Panel Dimensions (W × H × D) (mm)

503 × 503 × 516 (Four side box)

503 × 503 × 516 (Four side box)

Physical Resolution of Module (W × H)

84 × 84

64 × 64

Physical Resolution of Panel (W × H)

168 × 168/side

128 × 128/side

Weight Per side

6.8 kg/side

6.8 kg/side

Processing

16 bit

16 bit

Colours

281 trillion

281 trillion

Contrast Ratio

4,000 : 1

4,000 : 1

Average Power Consumption(w/panel)

42 - 70

42 - 70

Max Power Consumption(w/panel)

140

140

Brightness(nits)

1,000 - 1,200

1,000 - 1,200

Refresh Rate

1,920 -3,840 Hz

1,920 -3,840 Hz

Horizontal Viewing Angle

160°

160°

Vertical Viewing Angle

160°

160°

Expected LED Lifetime (Max)

100,000 Hrs

100,000 Hrs

Servicing

Front

Front

IP Rating

IP 30

IP 30

PDF Download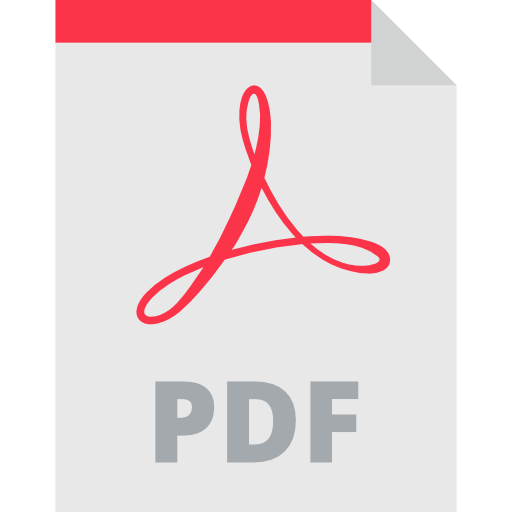 AirMAGICBOX