Supporting the Development of Digital Education | CREATELED Creates the First XR Virtual Film Studio in a University in China
2023-07-05 00:00:00
Company News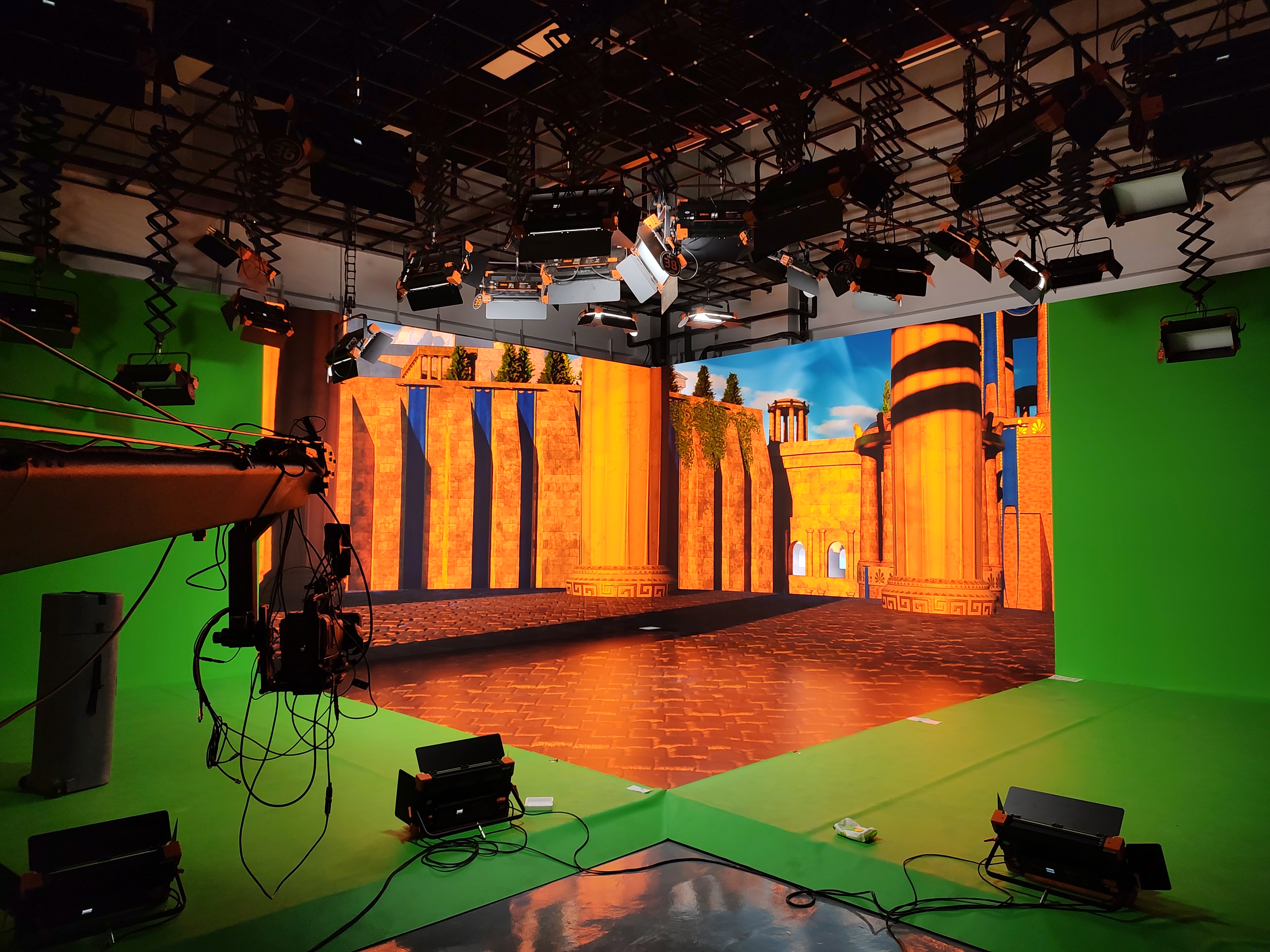 The XR virtual film studio created by CREATELED was successfully set up at the Fine Arts College of Sichuan Conservatory of Music's Lincang Economic Zone campus. This is the first XR virtual film studio built for teaching purposes in a university in China.
The XR virtual film studio created by CREATELED is located in the experimental lab of the Art and Technology Department, Fine Arts College of Sichuan Conservatory of Music's Lincang Economic Zone campus. Utilizing CREATELED's LED displays and content engines, it enables real-time visualizable film and TV production technology. Pre-designed 3D digital scenes can be intuitively presented on site, simulating real-scene shooting.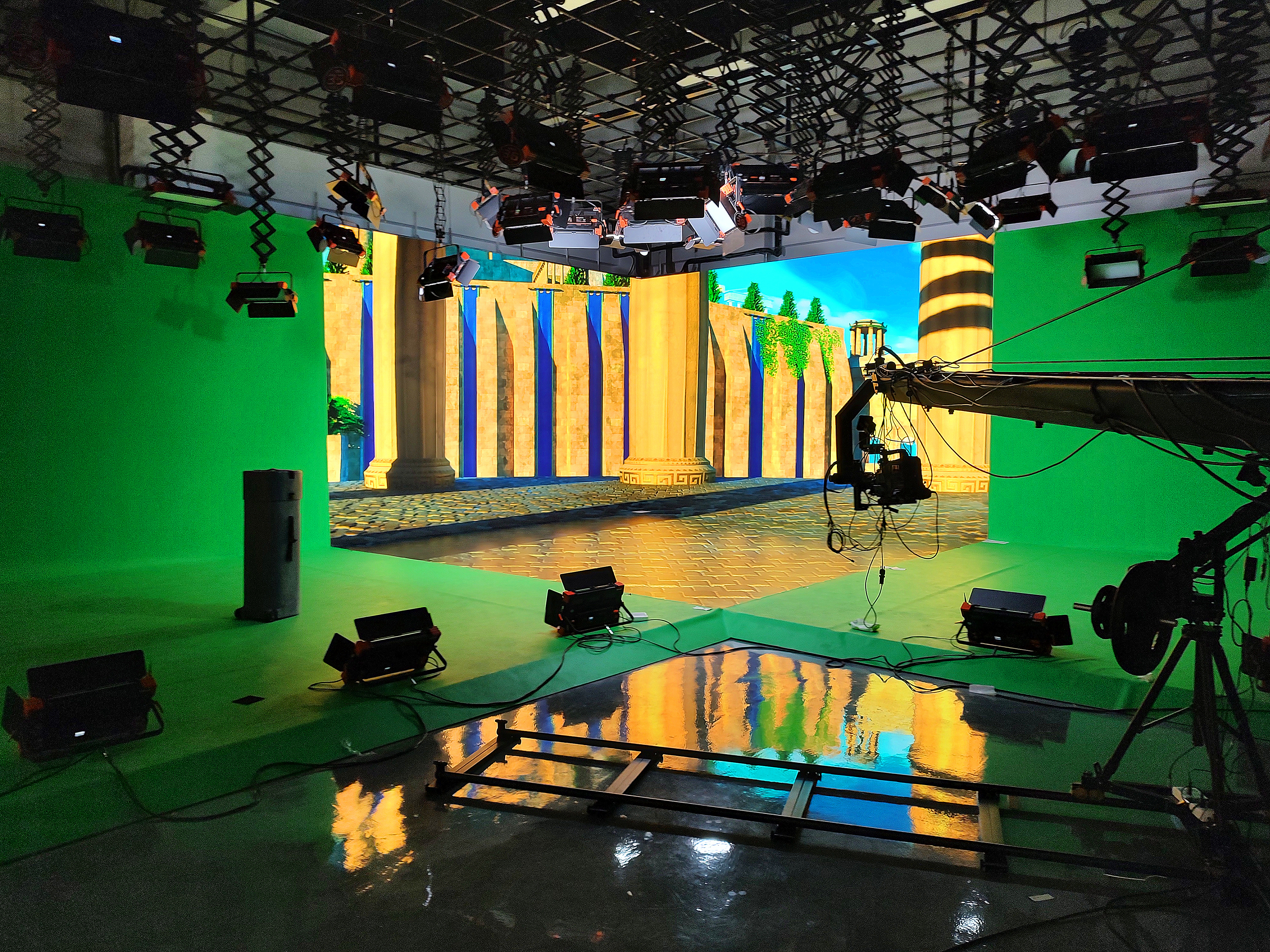 In film shooting, LED display products are extremely demanding. CREATELED's XR virtual film studio solutions have obvious advantages. The LED displays used to build this XR virtual film studio are from CREATELED's AirMAG-R and AirFLOOR-V1 series.
AirMAG-R uses an ultra-thin and lightweight panel design, fully considering weight and thickness. It is an ideal choice for space utilization efficiency, especially suitable for high-definition indoor studio applications.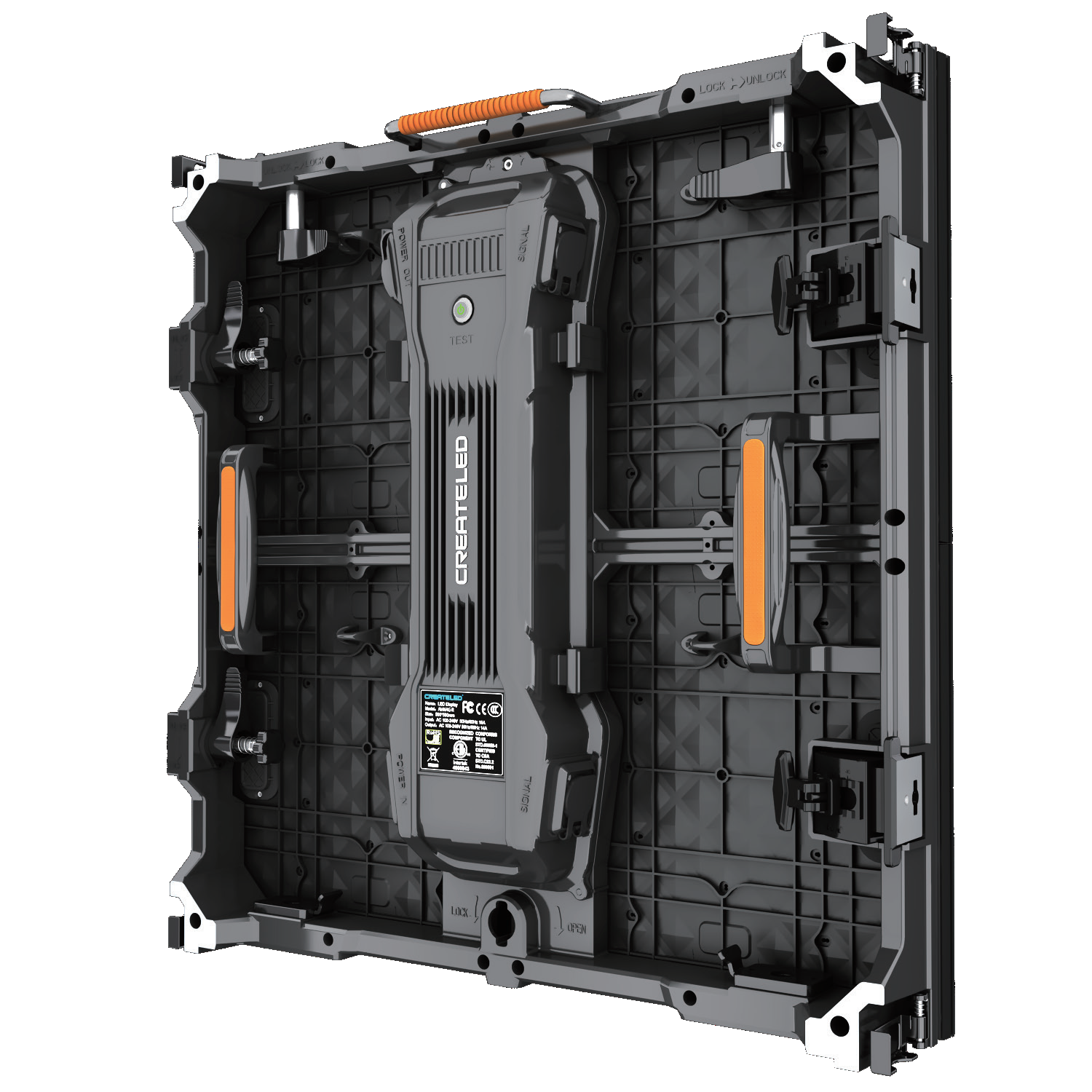 ▲AirMAG-R
AirMAG-R's cabinet is equipped with high-precision angle splicing structures, compatible with both angle and straight screen splicing to create a seamless visual space, restoring the realism of the scene space.
AirFLOOR-V1 uses a special structural design to enhance overall performance. Its carbon fiber material support frame is ultra-lightweight yet load-bearing. During shooting, it can even support cars driving directly onto the screen.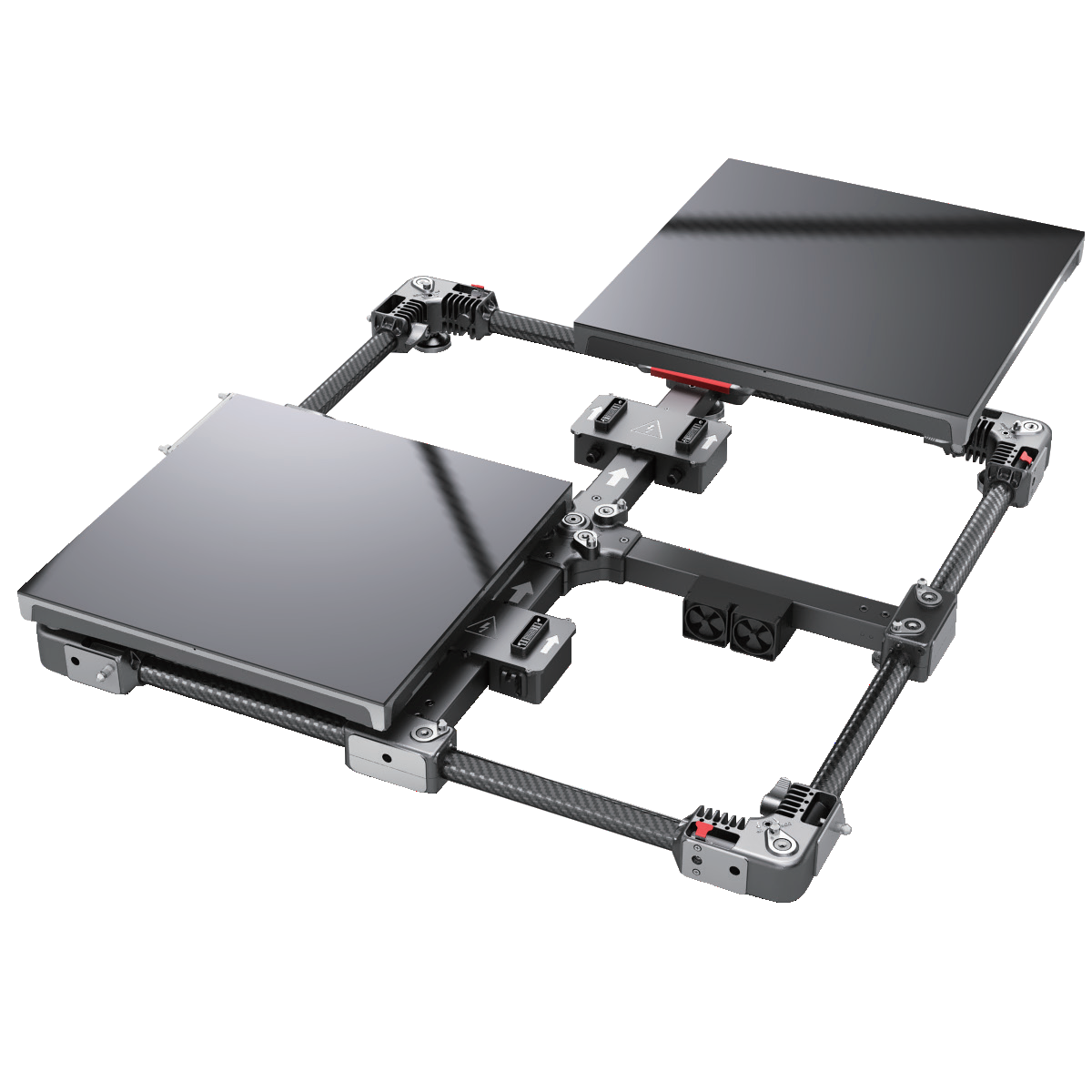 ▲AirFLOOR-V1
Its interlocking tile frame allows precise positioning, seamlessly matching floor tiles, ensuring flatness without onsite adjustment.
The display surface adopts high-fidelity black technology, effectively protecting the LED lamps while being waterproof, wear-resistant. In teaching scenarios with many people and high destruction risks, it has sufficient self-protection capability.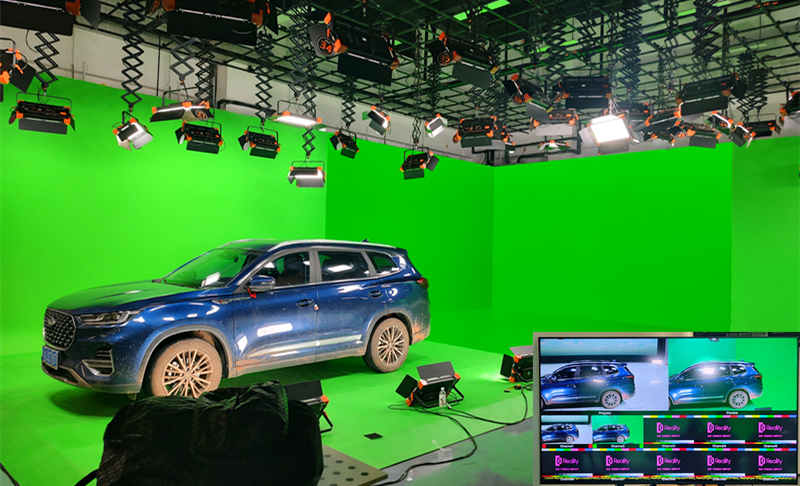 In virtual photography applications, display image quality assurance is also crucial. CREATELED LED displays' high refresh rate ensures stable broadcasting and live streaming under professional camera capture, avoiding flickering lines, ripples, motion blurs and other phenomena. Superior color performance accurately restores images realistically, with high-definition and exquisite details, producing seamless footage.
In addition,CREATELED LED displays feature efficient heat dissipation designs that inhibit excessive screen temperatures and ensure stable long-term operation, prolonging lifespan. In classroom use, it fully caters to teaching rhythms, delivering immersive learning experiences for generations of students.
Related Posts: